Software for Hybrid and In-Person Conferences
Plan your schedules
Manage your speakers
Sell tickets and register your guests
Run in-person, on-line and hybrid events
Automate with APIs
A complete set of software tools for your events
Particularly well suited for recurring events such as annual congresses, conferences, conventions, or quarterly user groups, through easy re-use of data from one event to another. Grenadine helps event professionals minimize the number of software tools and providers that they need to plan and pilot events. Grenadine is the perfect event management software for event companies, associations, and non-profits.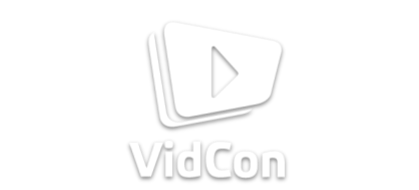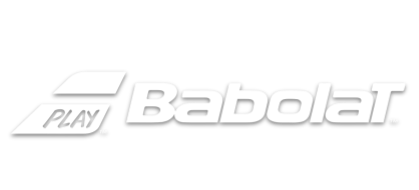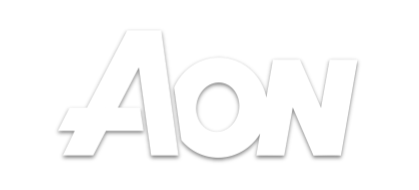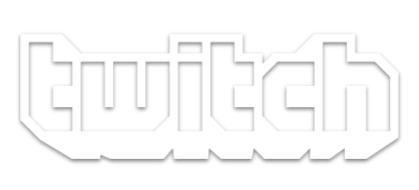 Full featured event planning tools
To help you to plan and save time, from venue, speakers and attendees, scheduling, reporting and publishing, Grenadine Event Manager will assist you in your complex event planning tasks. You will be able to collect data, reduce manual entry, keep track of budgets and tasks and work on your plan more efficiently
For Corporations with multiple organizational units, we offer Grenadine Enterprise Edition. For Universities, Faculties, Schools, and Colleges, we offer Grenadine Enterprise Edition for Academics.
If you are an event manager, an event coordinator, or a professional conference organizer (PCO), Grenadine is the partner you need for your events.
Automatically generated event micro websites
You can publish your full schedules on a Grenadine instant event web site, complete with speaker profiles, attendee profiles and self-serve for item sign ups. During your event, the Grenadine mobile applications (available for iOS and Android phones) will allow your attendees to have your full schedule information as well as speaker lists and other essential information in their pocket.
Grenadine Instant Event Websites support a fully responsive web layout that adapts to computer screens, tablets, and mobile phones. No matter what device your attendees are using, rest assured that they will see a view optimized for their screen size and resolution.
Conferences
Basic and advanced speaker management and session scheduling, as well as features for community engagement and schedule conflict identification.
Associations
Optimized to reuse attendee information from year to year, familiar and thorough functionality for association members and speakers, and easy merchandise selling.
Corporate events
Ease of use when managing large numbers of events, whether large or small. Automated micro-website generation in less than 1 hour.
Education
Consistent institution branding, IT support, payment processing and logging in for students and faculty using your own institution's login system.
TESTIMONIALS
As a long time event planner, I've used plenty of other softwares. However, Grenadine's Customer Support is what MAKES this program so great. I've asked for features, and they've been implemented. I have questions and they're quick to answer.
– Erin Wayne
Easy to use! The software is easy very to use. The App is easy to use. Very pleased with the system as a whole. Grenadine staff is wonderful to work with. I would highly recommend this product for any event planner who works on large or small events.
– Janelle Guidry
Robust platform at a great value! For our conference, we utilized Grenadine's publishing features and received very positive feedback from our attendees. The web schedule is clean with multiple layout options and the mobile app, easy to use (..)
– Suzan Yin
We organize a few events per year, among which, last year, one 800-people conference. The Grenadine people were always there to help and support, and even modify the app according to our suggestions and needs; they even managed to help us with our own administrative problems.
– Lucie Morisset