Send communications to participants and attendees
The Conference Planning System allows organizers to send various types of email communications to participants and attendees. The communications section is where conference organizers specify email templates, prepare mailings, manage batch sending of emails, and view email reports.
Email communications can be used to send out conference invitations, conference survey questionnaires, conference schedules and various types of confirmations.
Manage Mailings
The Manage Mailings section allows organizers to plan emailing jobs and select intended recipients and mailing templates to be used. For example, a mailing can be set up to send final participant conference schedules to all confirmed participants. The system personalizes each mail message for each confirmed participant, letting each participant know that his or her selected activity has been scheduled, who they are presenting with and where the activity is to take place.
The personalized information contained in the email messages is also made available in real-time during the event – convention, conference, annual meeting… – through the Conference Mobile App for iOS and Android.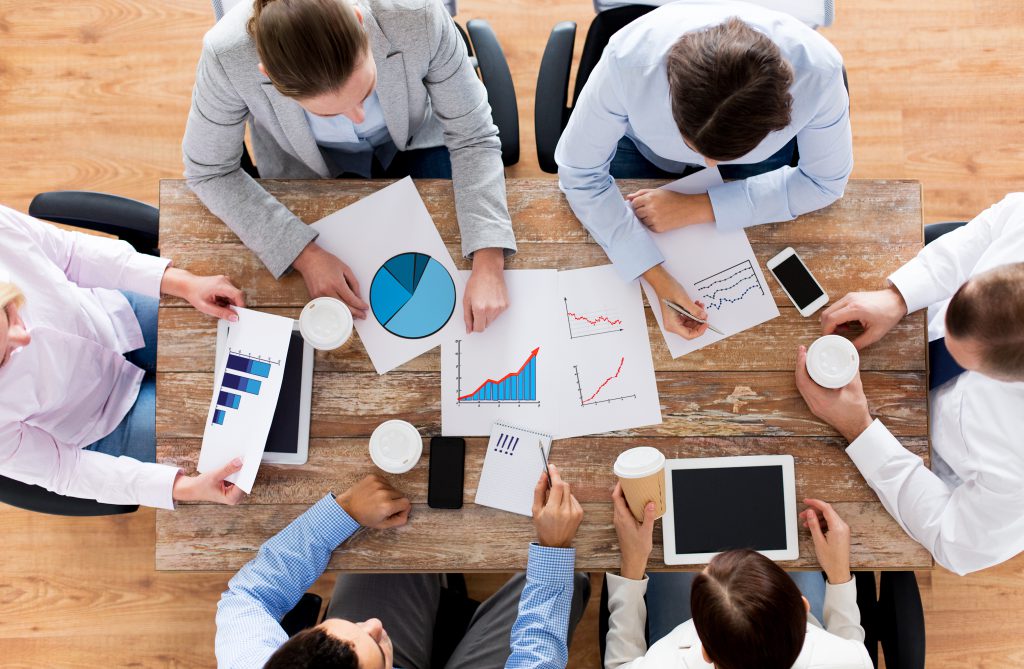 Mail Templates
All mailings sent by the Grenadine Event Planner use mail templates which are personalized to your conference. Mail templates allow organizers to write email texts and to include personalized tags such as first name, last name, respondent details, invitation codes and presenter assignment details. Mail templates are a powerful way for conference organizers to automate repetitive activities such as confirming presenter schedules, room locations and equipment requirements on a large scale.
Mobile Push Notifications
Mobile push notifications are short messages that you can send to users of your Grenadine Event Guide mobile app. If users have opted in to receive notifications, messages that you send will appear in the mobile device's notification area, or within the app. Use mobile push notifications to send last-minute or time-sensitive messages to your users, for example "VIP Party starts in 15 minutes in Grand Ballroom", or "The video presentation has changed from room A to room B"