Who we are
Grenadine is a Montreal-based company that has developed Grenadine Event Software, a specialized Event Management Software. We are a passionate team, dedicated to our ongoing mission to build and deliver the very best tools for event managers and event management.
Every day, we use our creativity and our sense of awareness to bring forward new ideas, improvements and to ensure that we are closely aligned with our customers' needs. Our goal is to produce easy-to-use software with rich, integrated and automated functionalities, and bring technology to the use of the core of all events: human connection.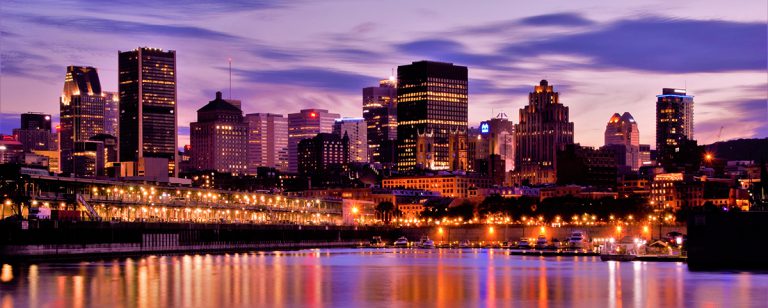 Mission, goals, objectives
Two of the biggest challenges currently facing event organizers are the automation of manual tasks and managing different vendors who are handling various aspects of the overall event. This is why Grenadine offers a globally accessible cloud solution that centralizes and automates its activities while benefiting from the normally expensive technology used for organizing, promoting, selling, and managing events. We offer solutions to all of the challenges event planners must overcome, from planning and program construction to ticket sales, speaker management, micro-website promotion, invitations, and much much more. Our goal is to become a global player in the EMS industry by offering a user-friendly, cost-effective solution while benefitting from the latest technology.
Our story
Founded in 2010 by three friends who were accustomed to meeting at and helping organize sci-fi conventions around the world decided to develop a game-changing planner software. Grenadine was created to handle the complexity of large events without bothersome spreadsheets and seemingly endless email threads. Initially, we launched an open-source project the first version of which was used to power Renovation the 2011 World Science Fiction Convention held in Reno, Nevada.
By 2013 the limitations of open-source development were becoming clear as was the realization that more time was needed to create a truly well-rounded solution, thus Grenadine Technologies Inc. was born. Since then our team has been growing steadily allowing us to improve the software and create new functionalities. We are continuously striving to make Grenadine Event Management Software the best event management software available on the market by integrating a strong core of scheduling functionality together with ticket selling, surveys, communications, and attendee self-service.
MEET OUR TEAM