Looking for a ticketing platform that gives you more control, more features, more revenue?
The experts at Grenadine Technologies Inc, with decades of experience and hundreds of successfully completed events, have your solution. All the features you didn't know you could have and WE PAY YOU for being your Cashless e-Ticketing Solution partner.
It's really as Simple as 1-2-3
Set up your Grenadine Cashless e-Ticketing account in just a few minutes
Define your e-Tickets and integrate the payment platform
Sell e-Tickets and get paid now, funds are immediately deposited to your account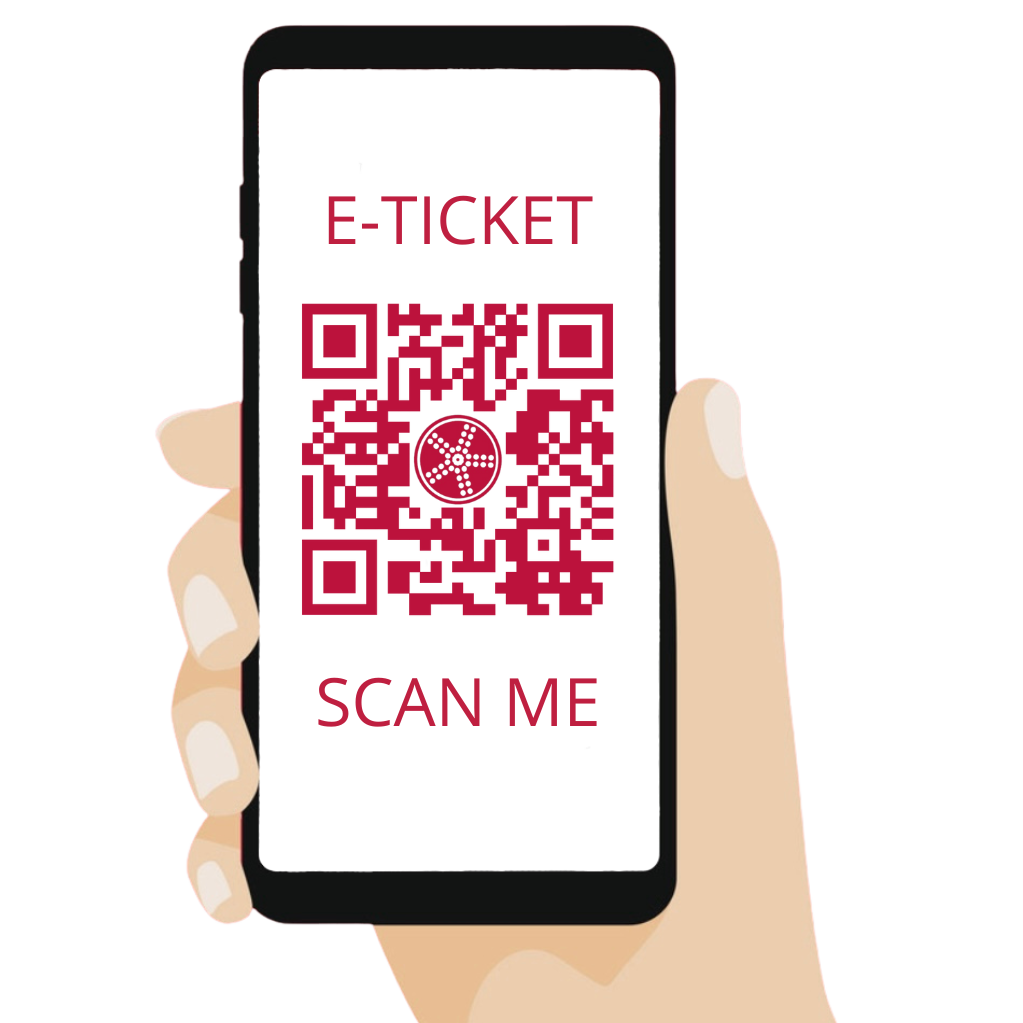 The entire process takes just a few minutes and provides you with unprecedented control over every aspect of your ticket sales. Your cashless e-Ticketing solution gives you unlimited e-Ticket types for an unlimited number of Events and even creates additional revenue.
Combine with Grenadines Event Planner, Mobile Guide, Websites and Check-In App you have all the power, all the control and an amplified bottom line.
Grenadine cashless e-Ticketing, a complete ticketing solution brings control of your your entire process back to you. Unlimited users, unlimited events and unlimited ticket types are all part of the standard offering. Tickets to your show can be purchased on any device, from anywhere, even on-site. No delays or wait times for your funds, ticket sales are immediately deposited into your account, in addition WE PAY YOU to be your e-ticketing partner.