Keep track of everyone connected to your event
Managing Participants and Attendees is at the core of the Grenadine Event Planning solution. Its role is to let you keep information on anyone that you want to keep track of for your events.
Participants encompass all types of people who will "participate" in your event, such as presenters, panelists, workshop leaders or assistants, keynote speakers, supplier staff and attendees.
You can enter information on potential participants, regroup people within invitation categories and view their status. You can also enter information on "reserved" participants, which are people that can fill in if planned participants become unavailable at the last minute.
Event Attendees can be entered manually or can automatically be tracked when people register to your events.
You benefit from a complete database of people involved in any possible way in your event. It allows you to communicate, survey, report, analyze and make data-driven decisions.

Participant Details
In the participant details module, you can collect the name, invitation status, invitation category and acceptance status of all potential and confirmed participants. You can also enter (or track automatically) information about each person's registration status and registration number. If you use the Grenadine Event Planner to sell your event tickets, registration status and numbers will be entered automatically for you every time a person purchases a ticket for your event.
People that have been invited and have not yet responded can also be tracked in this module.
Contact information
For each person, you can enter one or more postal addresses and set one as default to use for mailing. Enter one or more e-mail addresses and set one as default to be used for email communications. Enter one or more phone numbers and set a default number to be used when you need to contact the event participant.
Published Information and Biographies
The Published Information section allows you to enter information about a person's Bio as well as upload a biographical picture used for publication on your online event guides. Enter links to the participant's web and social media presences such as Facebook, Twitter, LinkedIn, personal website and other social media URLs. These links can then be used by attendees from within the mobile apps to contact a published speaker.
If you don't want (on don't have the time) to enter biographical information yourself, you can ask each participant to enter that information him or herself through a self-serve portal or by designing a special data-collection survey.
Tag Clouds
When you have many participants or attendees in your event, it can sometimes become cumbersome to sort and classify them all. If regular invitation categories are not sufficient, Grenadine also offers you the possibility to use tag clouds and to assign one or more tags to each participant. For example, you can sort participants by industry, age group, membership status, etc. Any tags that you enter will be used during the conference session planning stages to assist in classifying participants and finding participants by interest.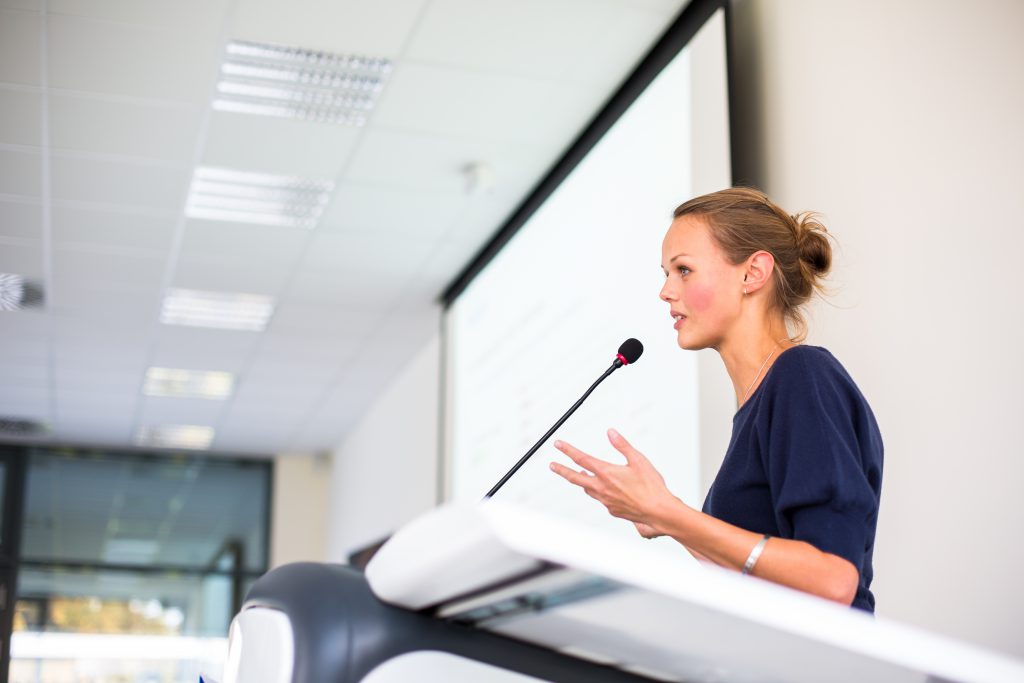 Participant Availability
One important aspect for event planners is to know what is the availability of each participant and what time constraints, if any, each participant has. Grenadine Event Planner allows you to collect several types of availability and time constraints through participant surveys:
An arrival date/time and a departure date/time
A schedule constraint such as "don't schedule me on Friday between 10h00 AM and 1h00 PM"
Flexible constraints such as "don't schedule me against the opening ceremonies" or "don't schedule me against any presentation that has to do with environmental issues"
Entering or collecting those participant constraints will help you and your event planning team assign schedules properly and avoid scheduling conflicts as much as possible.
Participant's schedule
This is where you can view all the items to which a person has been assigned. A person can be assigned to any item in your event calendar:
As a Moderator (for panels, as an example)
As a Participant
As a Reserve Participant (someone who's assigned to the item in case one of the original participants can't make it)
As an Invisible Participant (someone who's assigned but should not be published in the public material. This could be used for example for technical helpers, lighting engineers or greeters).
In a participant's schedule, you can also see everything else that a person has chosen to attend, such as:
Program items for which the person has bought a ticket
Limited-space program items to which a person has signed up, or for which a person is on the waitlist
Even items that a person has "favorited" (starred) — which indicates interest