Virtual conferences with all the participant features you need!
---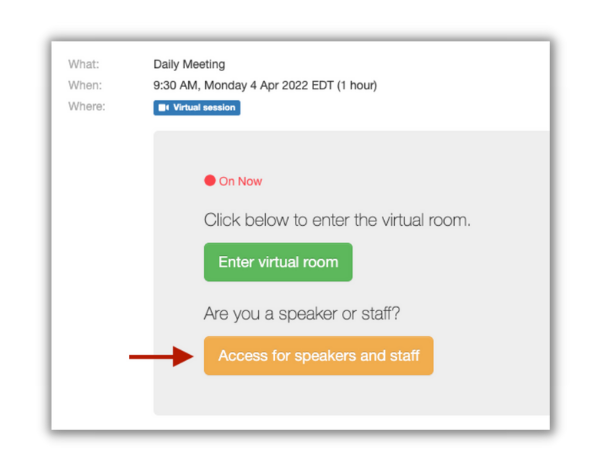 Access to green rooms before each session
Take the time to prepare your speakers before their conferences
Use this room to allow sharing of last minutes details
---
Provides session chat, Q&A and automated check-ins notifications
Provides space to allow attendees to talk with the speakers, ask questions, comment on the subject and more.
Lets you know at all times who has entered the room and is participating to the session.
Always opened on the left side of the virtual session.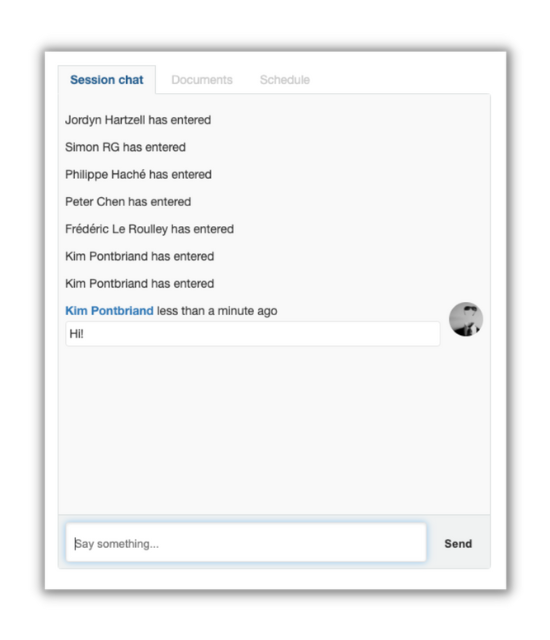 ---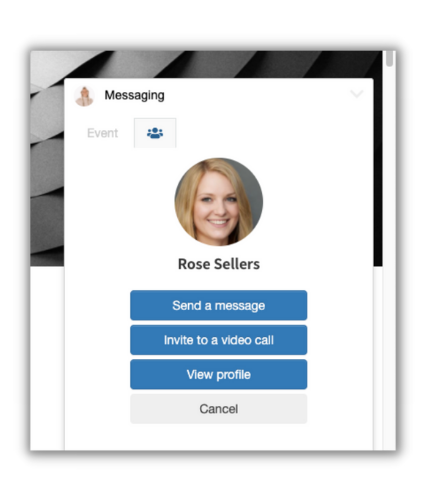 Event-wide chat
Give your attendees a chat space to connect and relate within the entire website
Send a direct message, invite to a video call and view their profile.
---
Live video feed supporting many applications to suit your needs.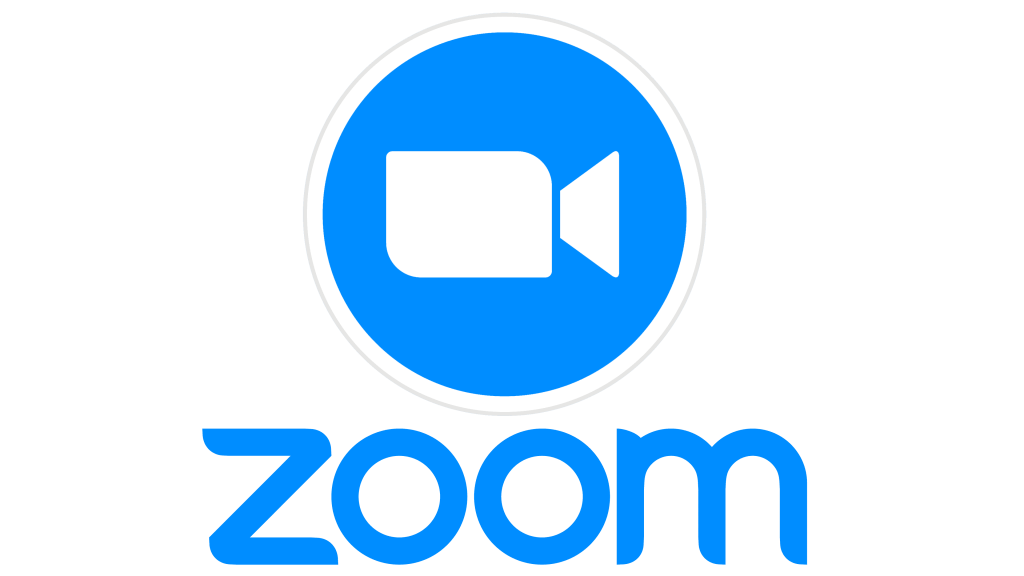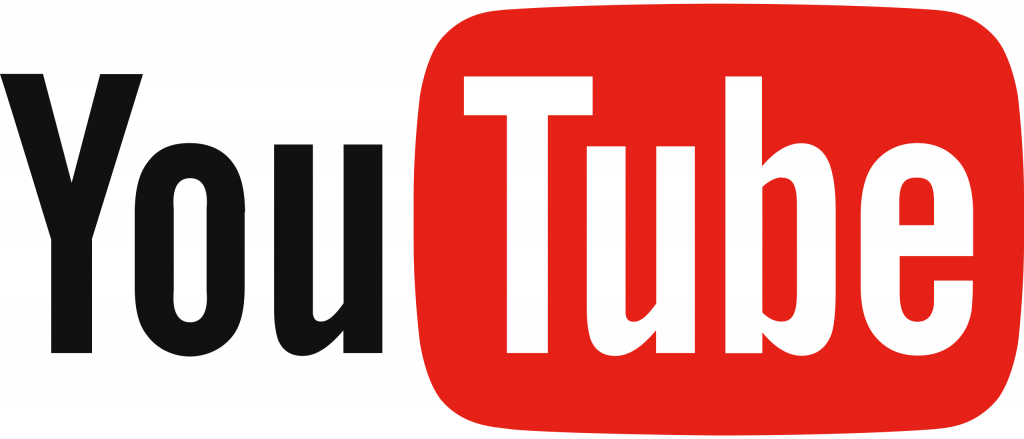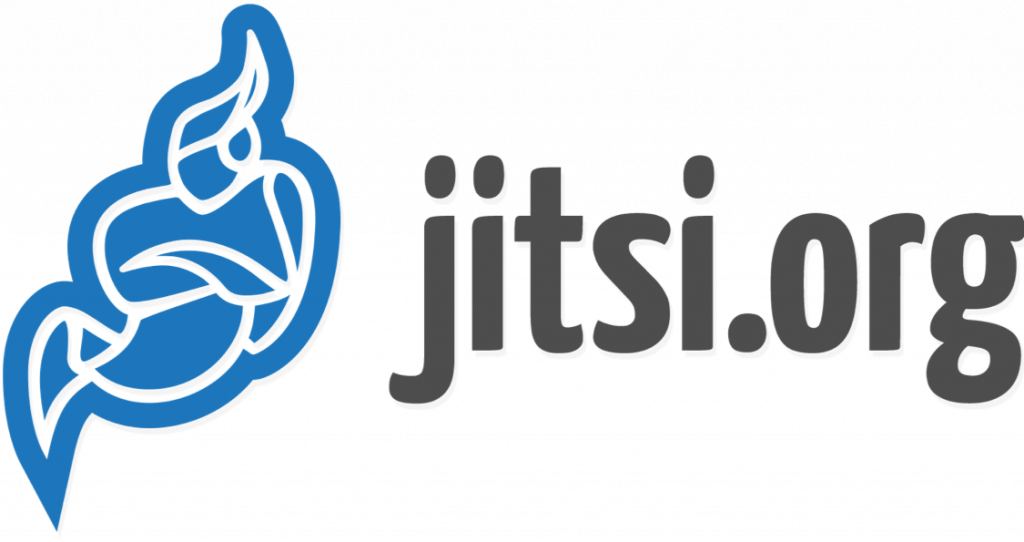 ---
Automated reminders to fill session evaluations
Automatically show the link to fill surveys on top of the session window.
Use surveys to know more about your audience, how they liked your event, and more.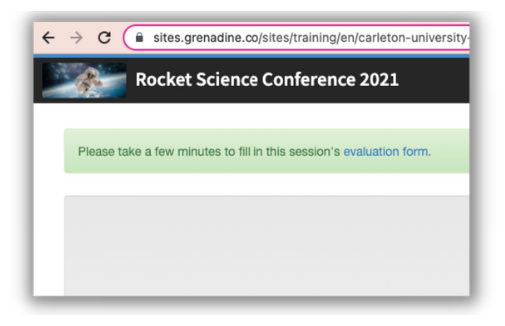 ---