How Telefilm uses Grenadine Event Software as a tool for their events' websites, calls for submissions, surveys and simply building a database.
Events
139
Events
6811
Surveys
334
The challenge
Before using Grenadine, Telefilm needed to create forms to allow film producers to submit their films for different festivals such as the Cannes Film Festival. They needed an easier and more flexible way to create forms that gave them customization options to better suit their needs.
Approach
Specificity of the surveys: Telefilm can now do more than they were previously capable of with the usage of Grenadine surveys. They can customize surveys as needed to get as much information as possible from their client when submitting a film. The surveys are easy to build and allow them to get more specific information.
Multiple software is not a limitation anymore: Telefilm would use different types of software to suit their needs for features like submissions, ticketing, website, surveys, documents, etc. Grenadine gave them the possibility of using one, all-inclusive software which allows them to do everything they need or will possibly need in the future.
Results
All-in-one Software: Telefilm was at first using Grenadine for the purpose of creating surveys and calls for submissions. While using Grenadine, they discovered the software offered value in other features and ended up using more features than initially expected, such as Grenadine ticketing features for some events.
Keep track of their data through reports, documents and URL: By using Grenadine reports, Telefilm can easily see what is submitted and keep track of the submission process followed by their clients. In allowing their clients and themselves to upload documents and add URLs to collect videos and photos, they can now easily track what is submitted and what is downloaded. It's easier for them to collect documents in this way which also helps facilitate hand-offs of projects from one coordinator to another because all of the data is there.
Products Used
Grenadine Event Manager

Grenadine Event Website

Grenadine Call for Submissions
About Telefilm
Comprised of some 200 professionals passionate about Canadian content, Telefilm Canada works to finance, develop, and promote the Canadian audiovisual industry of today and tomorrow. Their goal is to promote Canadian talent, support the development of the industry, provide adequate financing and manage coproductions. They also partner with the Canada Media Fund on many projects.
---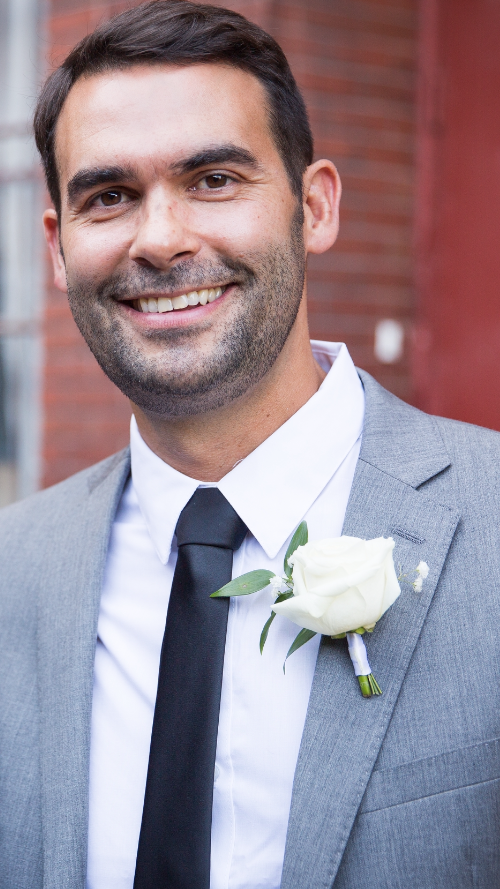 Working with the Grenadine tool has allowed us to automate a lot of the manual processes we were using to create and mange the events we are involved with.  We also enjoyed the flexibility of their team, and the hands on approach they have to communicated with us on software and system improvements.

Ken Proulx
Director, Events Management – Telefilm Canada