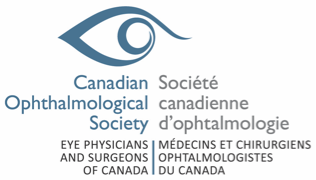 How The Canadian Ophthalmological Society (COS) uses Grenadine Event Software as a management platform that regroups all their data throughout their events over the years.
Years of data collection
6
People
1773
Sessions
2756
The challenge
While organizing events with Grenadine Event Software, COS must keep their data from previous years for future reference and usage. Before using Grenadine, the COS team had to use different software for almost all of their different types of data (speakers, sessions, registration, payment gateway, etc.). Now, Grenadine allows them to access their data through one software.
Approach
Speaker database and more: COS can now rely on Grenadine to store and consult all the data of their scientific events such as: sessions, talks, speakers, board meetings, sponsors and exhibitors, and more. The use of one software over many provides more efficiency for the COS team. It also allows COS to keep records and update them quickly and easily.
Customize Event Website for targeted audience: COS's needs are specific for the Website content. In addition to the pre-built pages that Grenadine offers, they have the possibility to create customized pages allowing them to present more event information, accommodations, travel information, tourist guides, sponsorship and exhibitors. This customizing opportunity allows them to follow the market's evolution.
Products Used
Results
A main bridge in between events: In using Grenadine, COS can use their events' data across all of their events without needing to worry about data transfer allowing them to be more efficient in day-to-day operations.
User friendly: Grenadine offers all of its features in an easy to use interface which is mobile friendly and easy to navigate through.
About
The Canadian Ophthalmological Society (COS) is the national, recognized authority on eye and vision care in Canada. As eye physicians and surgeons, they are committed to assuring the provision of optimal medical and surgical eye care for all Canadians by promoting excellence in ophthalmology and by providing services to support their members in practice. COS is an accredited, award-winning provider of Continuing Professional Development (CPD) through the Royal College of Physicians and Surgeons of Canada (RCPSC) and is an affiliate of the Canadian Medical Association (CMA).
---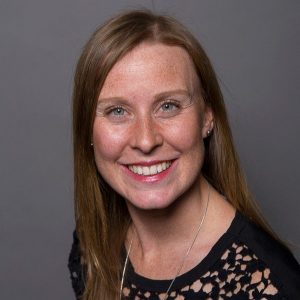 Working with a small startup in Canada is very important to us. The proximity in the partnership allows us to evolve together and working with Grenadine allows potential for growth on both sides.

Cheryl Ripley
The Canadian Ophthalmological Society (COS)